How Mobile Learning Can Improve Employee Performance

The inadvertent advent of coronavirus has made everything online today. Mobile learning is no longer an exception to it. In these times, employees expect a lot more from training through mobile as a model for learning for improved performance.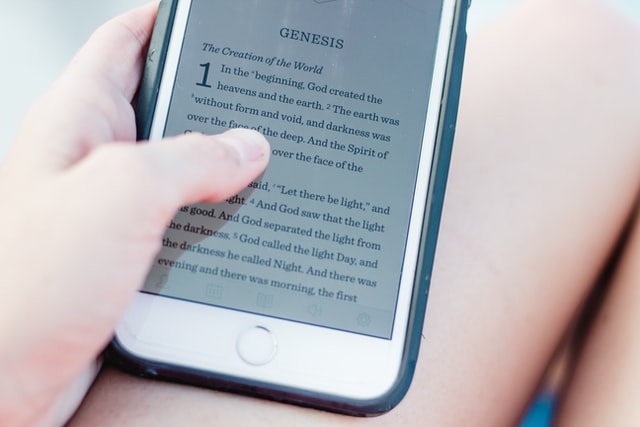 The need of the hour for the corporates in tough times is to resort to exciting approaches that keep them hooked. Today's article is about how organizations can use mobile learning to increase employee engagement and boost their performance.
Role Played By Mobile Learning In Improving Performance Of Employees
Mobile learning, also called mLearning, involves using mobile technology in collaboration with software for an online classroom. This enables learning anytime and anywhere on mobile devices at the learner's own pace. The same training is available also across multiple devices such as desktops, tablets, smartphones, thereby enabling learners to learn on the gadgets of their choice.
Working styles have undergone a sea change due to this pandemic due to which taking the cell phone route to work has become a familiar scenario. Besides this, factors such as high speed and low-cost internet access, social distancing norms, and concerns about work-life balance have prompted employees to look for employers who provide them with a no strings attached approach to work.
Provision of online classroom software and an online mobile learning app by pesofts employers, get empowered to give the dose corporates need to pump up employee engagement. For boosting the performance of employees, mobile learning is beneficial in the following ways:
Enables The Employers To Continue Their Formal Training
With a platform to teach online, employers are restricted to structured and traditional formats of delivery. They get further flexibility to train employees through learning paths. Having access to learning as a continuum goes a long way for using mobile learning to apply and achieve gains—the presence of specific learning portals with this teaching aids in multiplying this impact.
Availability Of Performance Support Tools
The availability of jobs just in time learning tools available to the learners within their workflow shows the required behavioral change. Employers can also use the same to reinforce learning by engaging with the learners after formal training.
Digitize ILT.
Employers can embed mobile learning elements into the traditional format to see the impact they want to seek. The same ranges from pre-workshop collateral to exercises, simulations, role-plays during the workshops to workshop assessments.
Digitization of ILT helps them to retain the connection between instructors as well as participants. They can also use the channel to provide learning nuggets after the workshop. These measures thereby have a direct impact on the learning, application as well as the desired behavioral change.
Enables The Employees To Learn While Performing Their Respective Jobs
Building muscle memory and mastering any skill requires dirtying your hands to do something. Learning on the job thus becomes the most effective way of learning as well as retaining learning. With mobile learning, employees get the opportunity to practice through simulations or role-play.
They get access to training from personal devices by learning with online classroom software, enabling them to use their course as a guide and apply all the instructions immediately when they perform manual or other tasks.
Offers Assistance Whenever The Employees Need It
With mobile learning, employees can easily search and consume the material they require if the application is designed for mobile-first training. They can only consider mobile learning repositories as their go-to tool whenever they want to refresh their memory.
Empowers The Employees To Learn From Each Other
Formal training sticks to general knowledge. It does not give concrete examples as well as tips that are to be applied to the workplace. However, learning from mobile employees can conveniently and less formally communicate with each other. Therefore, the employees can benefit more and more from the wisdom of experienced colleagues by using their social learning features.
The Last Words
The change in corporate training over the years has allowed the employees to learn faster and better. Mobile learning has thus become a part of this change as it has emerged to appeal to modern employees and increased convenience for deskless workers. For successful mobile learning, the corporate must choose a mobile learning software provider such as Pesofts, which enables the employees to improve their performance and productivity.
Want to contact us Click here