Case Study Of Most Trusted Client: Adhyayan Mantra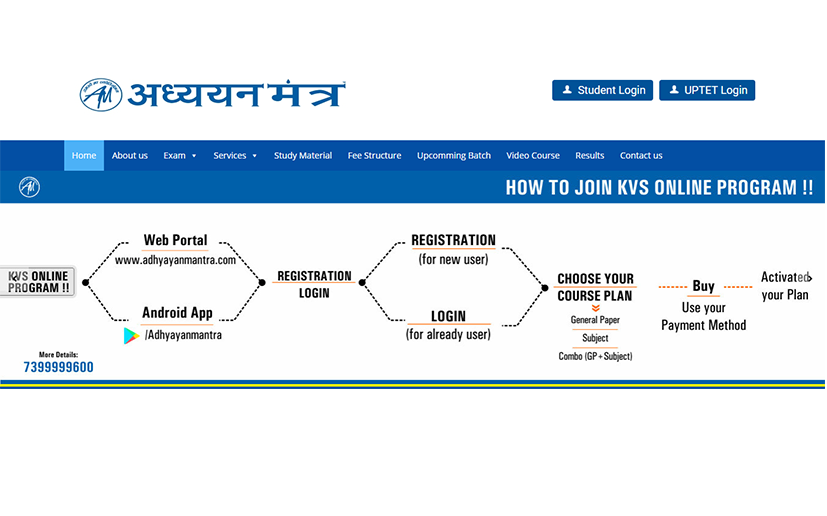 Project
Live Recording Software
Background
Adhyayan Mantra is India's Premier institution which was established with an aim to prepare students not only for competitive examinations but also to succeed brilliantly in their respective career paths. It is known for its unique technology of imparting knowledge of the CTET examination in Hindi as well as English.
Problems Faced By Them
Adhyayan Mantra was looking for automating question bank management as well as question paper generation process using the tool of technology so that it becomes easy for the teachers to provide periodic/ topic/ section wise tests.
Solutions Given By Pesofts
Pesofts offered them their Live Recording Software for automating the process of online classes.
Impact: After Applying Our Solution
Question Bank Management:-
The template already defines a standard template for each stream as well as the subject defined in the system. Each template pertains to a specific exam type and pattern.
Reports:-
The administrators are empowered to generate reports of any individual question paper setter or exam as per their requirement. They can download the question paper with a secure login for the subjective exam that is conducted across multiple locations.