Case Study Of Most Trusted Client: Career Endeavour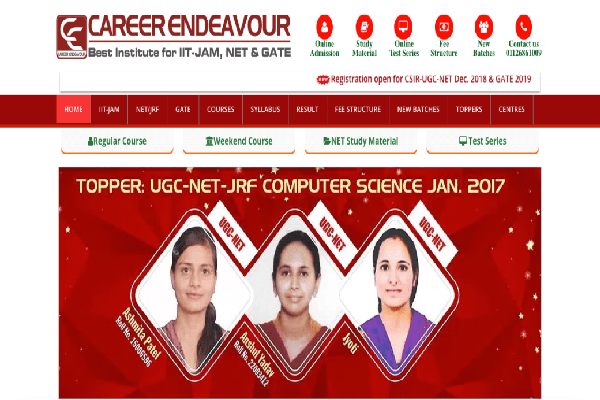 Problem When he Started Online Examination
When I associated with Career Endeavour, they had nothing in technology-wise, but its founder who wanted to make high tech coaching. He felt if payment system and exam system done online then it is really gonna boost the revenue and brand value.
Solution We Have Provided By Our Side
We had given work to Career Endeavour to make it technically strong coaching, we built payment system for them to collect fees, We built an online test platform to sell the test content and we also worked on the published books selling sites.
Impact: After Resolving Problem
Career Endeavour became fully digital coaching. 95% of payment is now taken via online. its visibility had captured student attention hence there is an increase in brand value.
Case Study Of Most Trusted Client: KD Campus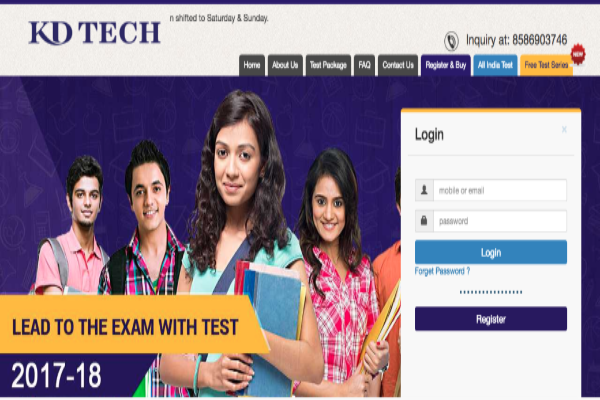 Problem When he Started Online Examination
Kdcampus at that time had very basic software, They were not able to monetize it, Even categorization of tests was missing, lots of students were finding difficult to find the test of their interest. Our biggest problem to solve was how to monetize that and handling such a large no of the students who were ready to give tests.
Solution We Have Provided By Our Side
We are very grateful to them, they trusted us to build for them a very good software. I built a theme based online exam software which basically product is shown to the students so that students can buy this product as well as they can check what is in it for them in this product.
Impact: After Resolving Problem
It boosted the revenue generation of the institution. Design and user interface became cult for the coaching institutes. we successfully able to manage between students who were in classroom and outsides.