Online Classroom Recording Software For Conducting Live Classes
Features Of Classroom Recording Software

SUPPORT MOBILE & TABLET
Attendees can join your live classroom from android, as well as IOS-based device, They also can see the live classses or recorded lectrure from laptop/desktop.
CUSTOMISE THEME & BRANDING
Our Classroom recording system allows you to customize your software dashboard also theme customisation aailbale with diff design.
ATTENDANCE REPORT GENERATE
Our analytics dashboard enables the instructor to easily as well as quickly obtain useful data such as duration, in/out time about the Attendees. The instructors also get an attendance report of the attendees.
SECURED WITH SSL
Secure socket layer security enables you to encrypt your custom hostname fully. It not only improves your safety but also increases customer trust and boosts your SEO.
COUNTDOWN TIMER
The feature of responsive countdown timer makes the attendees aware of the time that remains before the beginning of the live class or taking any test.

RECORD SESSIONS TO PLAYBACK
Your session gets recorded without Installing any other software or browser plugins. Attendees can download registered lessons, play, and share at any time conveniently.
Lets Checkout What Is Online Classroom Recording Software
A classroom recording software enables the teacher to record while giving live online classes. It helps in promoting quality learning and makes the process of preparing for viva engaging. Teachers while delivering lectures online can easily record them at any location provided they are connected to the internet. Thus this recording software enables the instructors to teach students in real-time.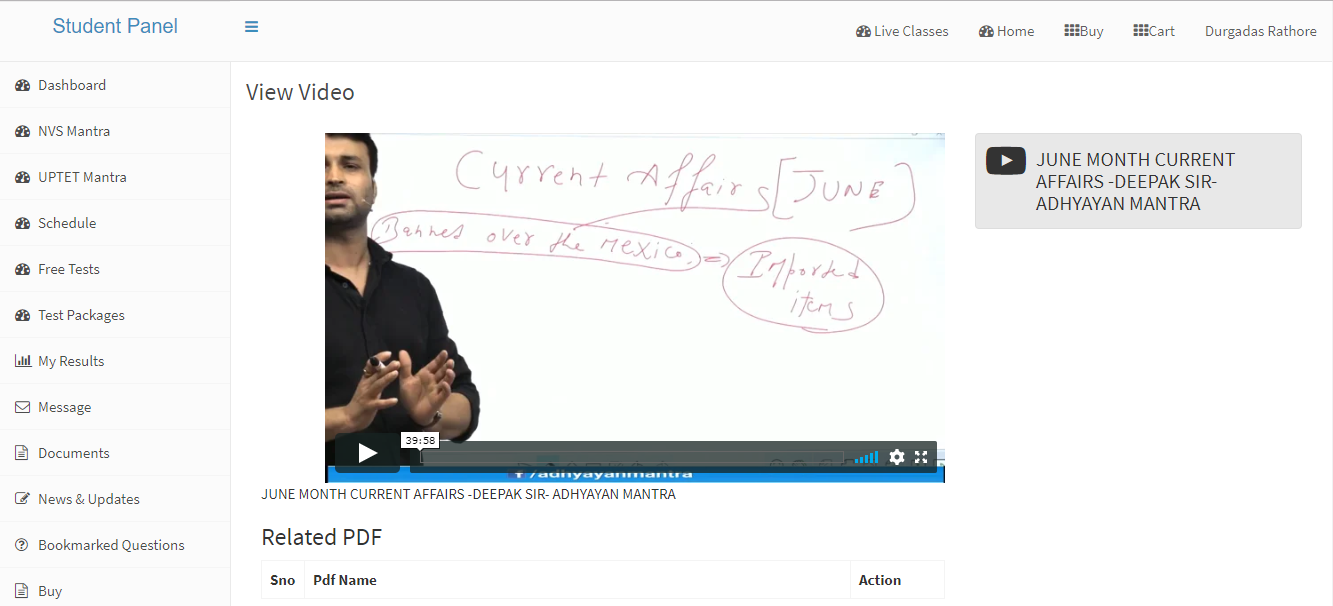 Education forms the basis of human life. The increasing stress, as well as difficulties that arise in training every day, often results in students dropping out and teachers failing to teach correctly. Thus to connect teachers as well as students, we at Pesofts have developed a revolutionary product – recording software where the students can learn in a better way, and the teachers can teach innovatively.
What we focused on in this software
A virtual software with its explicit features goes beyond the traditional teaching methods to connect education with technology.
To redefine the way teachers teach and the students learn by empowering them in this the new age of digital learning.
To provide a collaborative experience of engaging the teacher, with students anytime and anywhere.
To enable the instructors to offer solutions as well as an education platform to the students at their convenient location.
With our solutions as well as delivery platforms we aim to enrich a student's teaching as well as a learning experience.
To build an army of intelligent students and efficient teachers for our country and to take the mission of Digital India forward.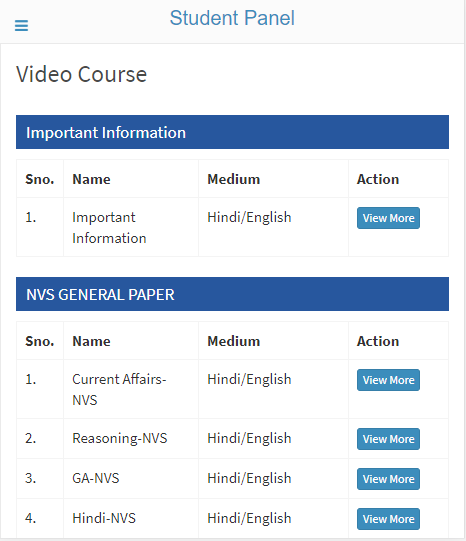 Why You Should Choose Pesofts Only For live classroom System
1. RAISE HAND FEATURE: This feature enables the students to get the teacher's attention to ask questions by raising their hands.
2. AFFORDABLE: Our Software available with free trial Checkout From Here and saves cost as it is available at affordable prices once trial expires. This affordability saves money of the teachers as it keeps the instructor's travel expenses and saves the time of the participants as all they need is a device with an internet connection.
3. MULTIPLE LANGUAGE: With this feature, your attendees can change the Interface language to their mother tongue with the click of a button.
5. Pesofts online virtual classroom software features enable you to schedule as well as launch Online and live virtual classes irrespective of your and your attendee's location.
4. We strongly believe that to become a master and a leader in any field, It is essential for anyone to foster a concept of excellence in the field of education.
5. Pesofts live online classroom software has been developed to remove the distance barriers between the teachers as well as the students and empowering them in this digital era. Our learning solutions not only aim to build the base but also seeks to make the roots of education stronger forever.