Online Exam Software For RRB NTPC For Coaching's Only (Not For Individual Students)
NTPC Exam Conducting Software For Coaching's With Free Demo

The Railway Recruitment Board on 28th February 2018 had announced the vacancies that everyone was looking forward to.
There are around 45,000 seats for the post of non-technical popular categories that comprises of Junior clerk cum typist, accounts clerk cum typist, junior timekeeper, trains clerk, commercial cum ticket clerk, traffic assistant, goods guard, senior apprentice and station master in zonal a well as production units of the Indian railways.
The Indian Railways has also announced around, 1.3 lakh vacancies thus instilling a ray of hope in the lives of many aspirants.
Taking into consideration the current scenario, we all expect that a lot of aspirants would take the online exam. The railways have even announced that they would conduct the RRB NPC for the non-technical popular categories online by using a computer-based test software.
As compared to previous years, students now have a to face more competition. Keeping the benefits an online exam at home provides, students prefer opting for the same and even we at Pesofts provide online exam software. The explicit features that we incorporate in our software makes us the best in the market.
Get free online exam software demo without any money.

Want to contact us Click here
So after taking the decisions by govt, students have seen new competition and challenge as compared to previous years. Everyone can feel comfortable while giving these online test and this is what we provide at pesofts.com, as per other features, we are best in a market, and for content, we provide it too, with the boost of quality.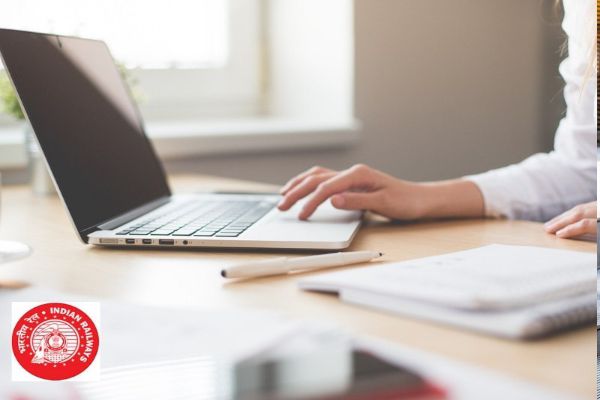 Our online exam software also includes an app that is compatible with all the devices be it a mobile, computer, tablet and the screen thus easily adjusts on all the other devices on which the students want to give their exams.
Not only educational institutions, but this app is also helpful for coaching institutes as well as corporates who still use the traditional mode of conducting exams. The need of the hour is to switch to online exam-style with our online exam software for rrb ntpc.
If in case you want to take an online test, we will provide free content for at least 20-30 quality tests for various online exams at the lowest price. Check here for our online exam software price.
Also check our client section consisting of big institutions such as KD Campur, Career Endeavour, Pabulum as well as SSC CGL Pinnacle to believe that our service is best in the market