Case Study Of Most Trusted Client: Career Endeavour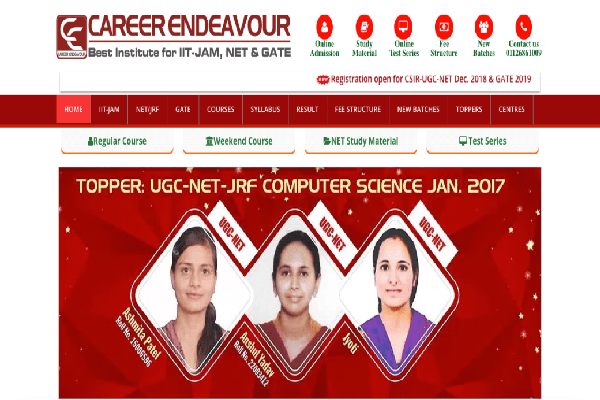 Project
Online Exam Software
Problem When he Started Online Examination
When I associated with Career Endeavour, they had nothing in technology-wise, but its founder who wanted to make high tech coaching. He felt if payment system and exam system done online then it is really gonna boost the revenue and brand value.
Solution We Have Provided By Our Side
We had given work to Career Endeavour to make it technically strong coaching, we built payment system for them to collect fees, We built an online test platform to sell the test content and we also worked on the published books selling sites.
Impact: After Resolving Problem
Career Endeavour became fully digital coaching. 95% of payment is now taken via online. its visibility had captured student attention hence there is an increase in brand value.