Can anyone conduct exams
Be it a university, school, coaching institute or big corporate houses, online examination
software offered by Pesofts enables anyone to successfully conduct an online exam with
minimal cost.
Active Accessibility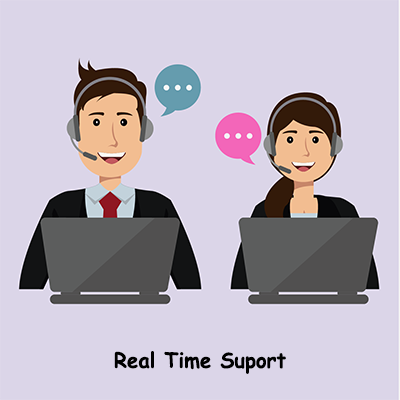 Create and assign tests and quiz from anywhere at any time. Use
Pesofts exam software to conduct exam anywhere with plenty of
concurrent users.
Advanced reporting system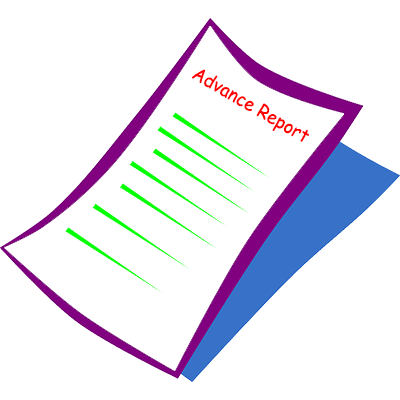 Boost up your performance and precision by generating scorecard
instantly, computing analysis and efficiently sharing feedback.
Professionals questions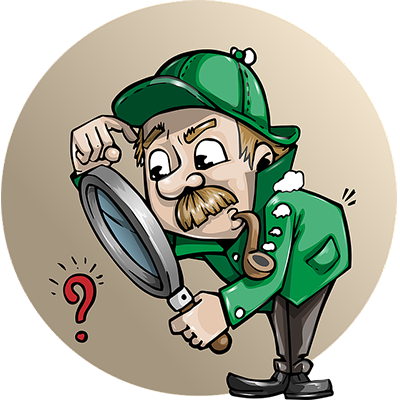 Don't have time to create questions for tests? Do not worry. Our team
of professional experts is waiting to help you with it.
Easy maintenance of data
Our exam software enables you to maintain your data pertaining to
student details, login ID and question paper easily.