Take Highly Responsive, Secure, Smooth Software For IIT JEE Exams

The amalgamation of education and technology has broadened the scope of attaining valuable information and evaluation processes for iit jee main mock test. Now even the prestigious examinations like IIT JEE Mains and Advance, NEET, SSC-cgl, IBPS and many more. Have become online and the students must pull up their sleeves and check their preparedness time and again. The need for an Online Exam Software for IIT JEE has grown exponentially in the education sector but only a well-built online exam software could assess the preparedness of an aspirant.
If you are looking to create or conduct your students examination with an online platform than Pesofts system will be a right choice for your studnets conducting IIT JEE Main, Mock Test or Advance Test. Make your work easier with an excellent and highly experienced team that gives you an unparalleled quality of work in this domain. The online examination system comes with an easy to use interface which is easy customization.
Support All Type Language Paper
One of the most remarkable features of pesofts is that it enables the user to ask a variety of questions. These days various examinations have levelled up and a student has to face different types of questions.
Most examinations include MCQ, fill in the blanks, matching type, integer type, passage type questions, and pictorial questions as well. The online test platform for IIT JEE must fulfill these needs. There will be absolutely no limits when it comes to preparing question papers.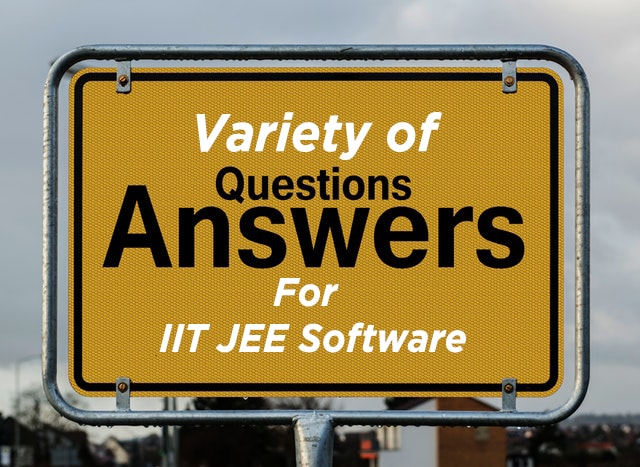 IIT JEE Exam Formate
The Online Exam Software gives administrators the facility to create tests or quizzes which can be opened using the web. You can also edit the tests you have created anytime.Students have the advantage of appearing for the tests remotely, moreover, practising more and more would make them accustomed to the new online examination mode.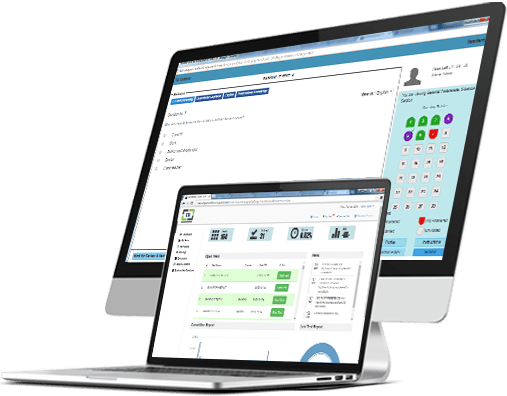 Android & iOS App Supported
Why limit the user experience to the only desktop? Lately, there has been a humongous growth of mobile users across the globe. To remain in the competition, it is essential to have an app Check Here.
It helps the students to practice anytime, anywhere. The online test conducting software and the application would be synced and can be accessed on the website and on the app as well.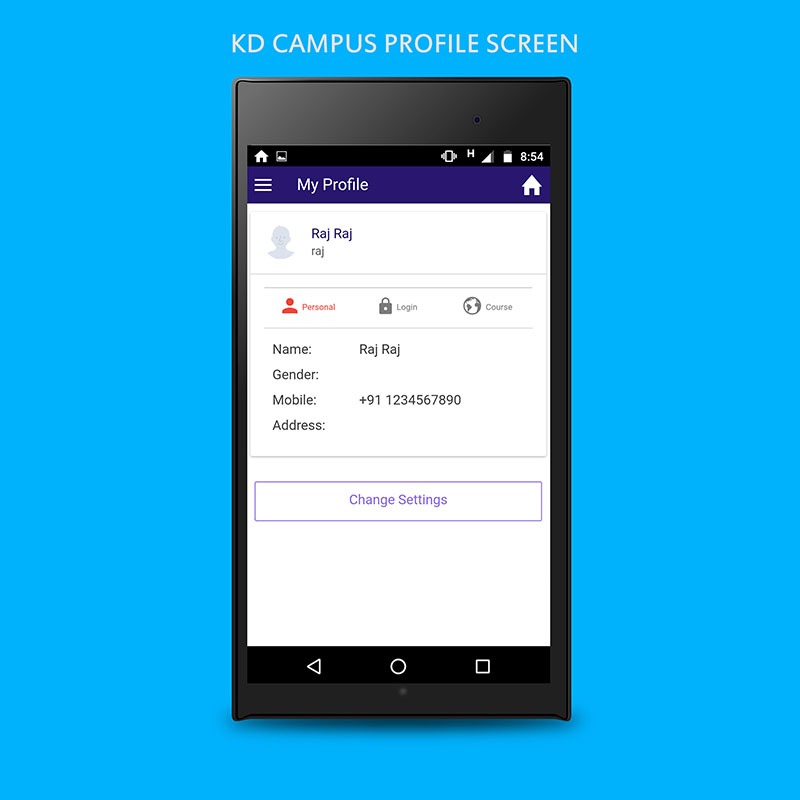 Custom Software With Your Brand Name
Moreover, the app and website can be branded as your own. It also allows you to monetize your test packages, sell your tests and ensures safe transaction via a secure payment gateway. Packages can also be sold using tokens and coupon codes. These all are possible due to improvement and easy in exam software to conduct the online examination.

Conduct Live Test with Proctoring Features
Live tests can also be conducted online using this which provides real-time analysis of the student's preparation. The admin can take live tests anytime for iit jee or other examination and students will have to appear for it at a particular given time.At Pesofts (focus on best service for providing online exam anywhere, anytime) a highly dedicated team at your disposal ensures that you are always free from any technical glitches.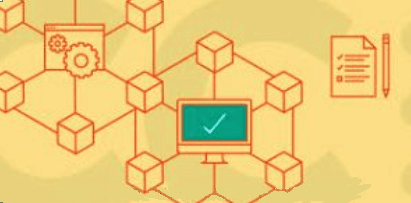 The scorecard is generated immediately that gives a 360o online assessment report which takes into consideration various parameters of evaluation. It gives valuable insights into the knowledge of candidate and also produces comparative results. These are best benefits of online exam and its application software.