Best Online Exam App – Support Android & iOS
Ultimate App For Conducting Online Exams With Customisation Application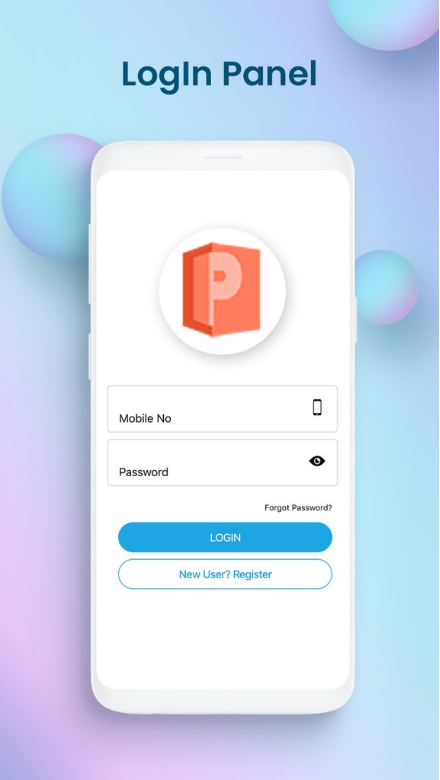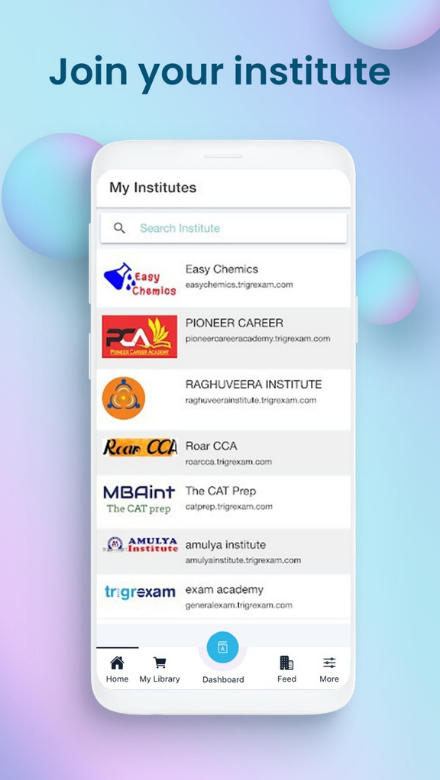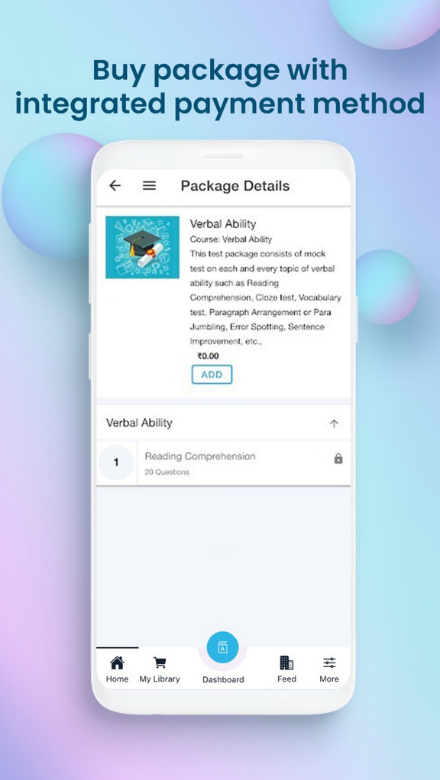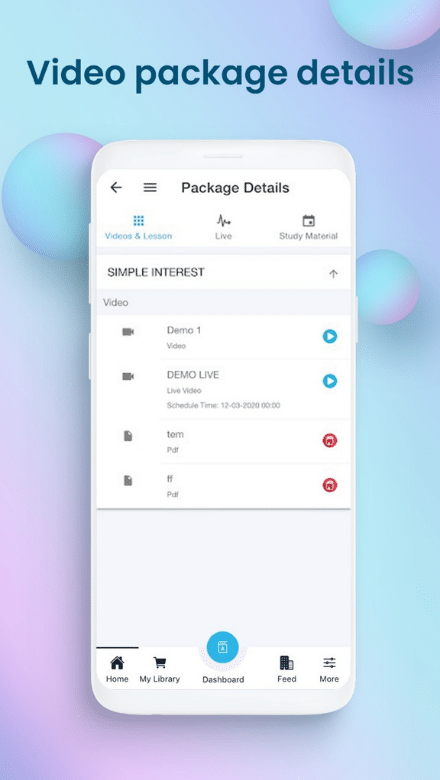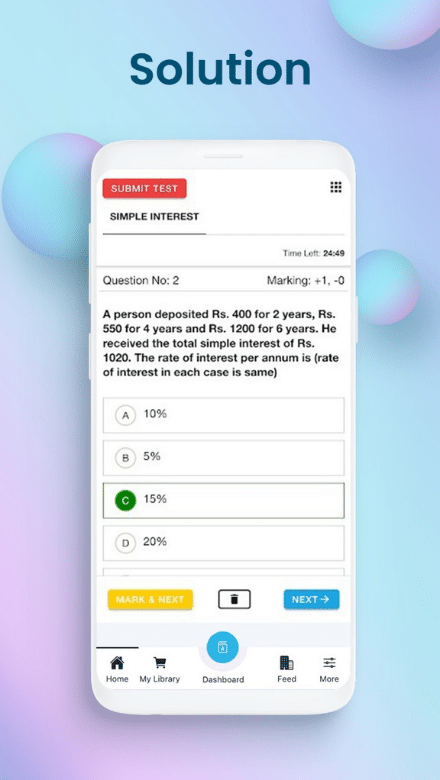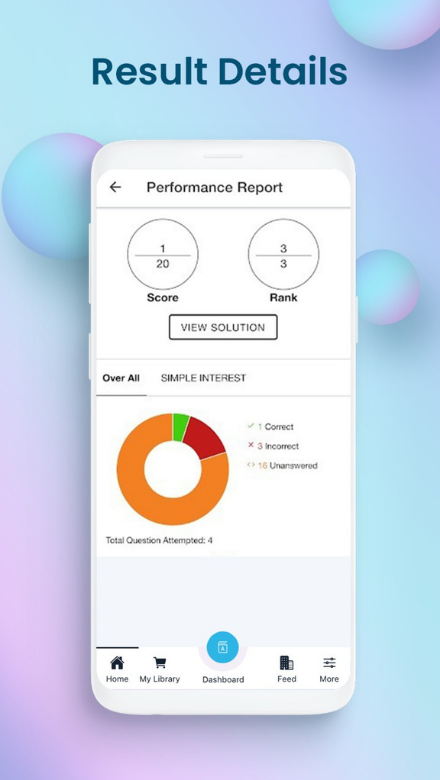 We are living in the tech-savvy era, where almost everything depends on technology. One such technological gadget that is used widely by the people nowadays is the mobile phone that is used for communication purpose as well as to accomplish many daily activities. An online exam application for android and ios which is an aspect of mobile phone is currently dictating over the education sector. These applications have inbuilt explicit features that make learning as well as imparting knowledge fun and interesting.
If we are talking about online test making app, what can be better than online exam mobile app for Examination. It is an amazing platform which is constantly giving great contribution in utilizing the technology into each aspect of the education system, Especially in the Online Exam Software procedure.
Some Excellent Reasons Behind The Popularity of Online Exam App
✓

Pesofts online test app for pc is a reliable one as it is compatible with Android and iOS supporting devices.

✓

The installation of the app is easy and it takes less time for processing.

✓

It is a user-friendly app contains a systematically design screen, Which is properly synchronized with original test exam pattern with easy navigation.

✓

The application also offers you to buy test packages and the institutes to upload important documents, information.

✓

You can also get information with notification about upcoming batches and daily timetable on your device through the application.
The combination of fashionable technology with education results in interesting and advantageous pesofts exam app. This app not only helps the students to get knowledge, access to any information. But Also allows them to appear in the examination from any location. Thus, the pesofts mobile app is the most encouraging way to grab student's attention towards the examination, study and enhance their skills.
Get a price
Want to contact us Click here