Live tests

Education is the most effective way to deal with the world and Pesofts is the result of deep research and advancement in the education sector. Pesofts was launched in the year of 2014 and come across a long way of success during an education enhancement journey.
Pesofts is a company that provides online exam software, harnessed with the efficient and striving team of the people from IIT-Roorkee and IIT-Delhi.
what is a live test
Live test is the test which is conducted for a fixed period of time and date. It is pre-notified to students so that they can come online at that particular date and particular time. After completion of test result and rank is published.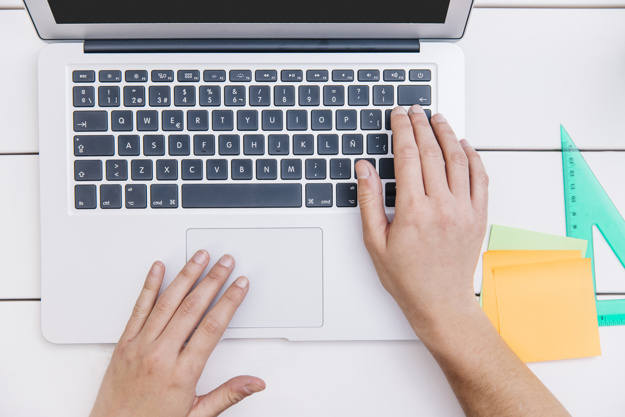 why live test
Many institutions prefer to conduct test weekly for 3 hours on Sunday to make their student practice enough for the actual exam. Even many teachers give student particular time so that student come on large no to participate the test. It also makes student serious about test practice as rank is published among all student.
How a Live Test is done
There is an option in the backend of my software to mark featured test, it appears on the top of exams list, also highlighted. It is pre-notified to students by notice board. In this features, a student doesn't get to see rank solution till exam get finished by all students