5 Study Tips For Taking Computer Based Exams

Using software for online exams for conducting computer-based testing is increasing nowadays, as test makers strongly feel that they can be delivered and administered more securely. This way of the Test has become necessary because of its ability to measure different skills or sets of knowledge to provide new and better information about a test taker's ability.
Online exam software with which a computer-based test works means more choices and tools for test-takers as they leave the messy world of pen paper-based exams!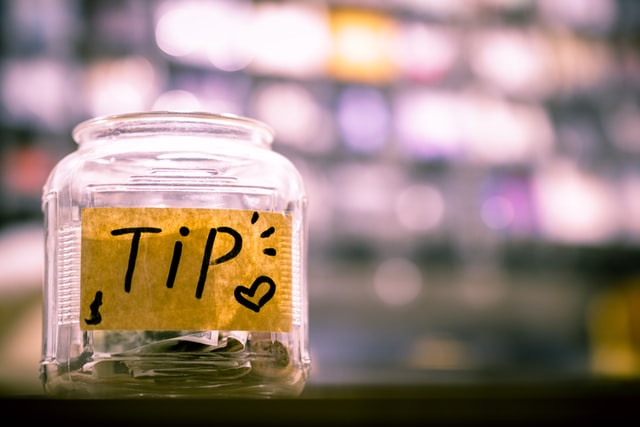 Students are mostly familiar with paper-based exams. But the availability of more choices and tools in a computer-based exam puts children in a difficult situation. There are some study tips for excelling at a computer-based test if you are new to computer-based exams.
TIPS BEFORE TAKING A COMPUTER BASED EXAM
Many of the steps students take to complete an online assessment are quite similar to those they engage with when they prepare for an offline mode of examination. Still, the online environment anyhow warrants a bit of extra preparation, which are listed below:
1. Be Aware Of The Protocols :- Reviewing instructions that you receive in advance is of utmost importance irrespective of the fact as to which computer-based exam you're taking. Beyond the unique specifics of visiting the test centre in advance and reaching there on time on the exam day, it is very much needed for you to be aware of the marking scheme and how questions are to be attempted.
You'll feel much more confident when you in advance know how each section of the Test will unfold onscreen, and you will not have to spend your precious minutes reading how to navigate between questions.
2. Attempt Practice Tests To Be Aware Of The Functioning Of Your Tools: These days we're on various devices, but do you remember the last time you stared intently at a computer screen for almost two hours uninterruptedly. There is no need to research as to whether online-based tests are incredibly fatiguing or not because, let me tell you, they are.
Without any practice test drill, this act would only replicate a bewildering experience with a robust set of tools. Thus to escape from this scenario on the final day, it is essential to familiarize yourself with the process by taking online practice tests. With this, you become aware of how you have to attempt questions and mark the answers.
3. Review Test Material:- One of the best ways to excel in a computer-based exam is to review the Test's material. With pesoft's online exam software, your teachers can help you prepare online tests containing questions in various formats. Not only will you be happy with the fact that you were able to prepare well for the Test and while you'll attempt it, but none will also be able to see the results too. Don't regret after giving the Test that you wish you would have studied more. Do it right now.
4. Keep The Distractions To A Minimum:- If you are taking a test in a classroom or work environment, avoiding distraction will more than likely be easier to do because you will probably not be up in the middle of your Test and heating something for lunch.
While catching your favorite movie on Netflix, letting the dog out and trying to level up on that one addictive game on FaceBook, if you are taking a test at home, this 'multi-tasking' can be very tempting to do. At some point, everyone does this, maybe not all of what was mentioned but doing ten things at once.
Simultaneously, there is nothing wrong with multi-tasking; it does take away the full focus required on one task because now it's split between all of these things. You may have a vital Test you are completing for work that will lead to a promotion. You may be a student that is doing 'study' exams to prepare for a final, or perhaps.
You are taking an online adult education assessment to move onto the next part of your course – regardless of what the Test may be for, they are all important to progress with what you are trying to achieve. So, keeping the distractions to a minimum will significantly help you remain focused on your Test.
5. Way Ahead:- If you've studied diligently for your exam, known the protocols presented to you, and wielded your tools by attempting practice tests using pesofts computer based test software for conducting exams, there would be no issues in excelling on test day. Given how quickly computers tell your score, you don't have to wait long to find out how your hard work has paid off. Again, preparation by using an appropriate online exam software is the key to success in these exams.