Best IELTS Exam Software 2023 | Pesofts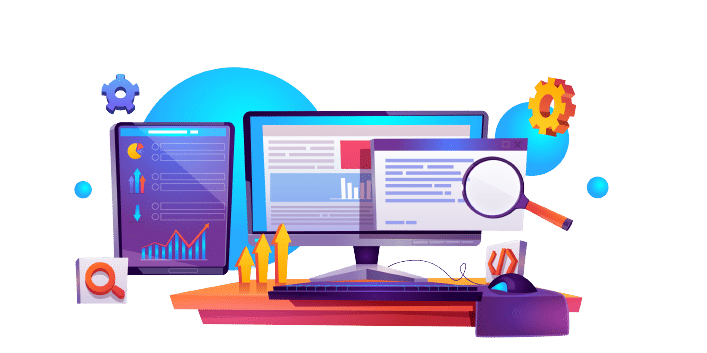 Coaching Centers Create Easy IELTS Exam Software With Pesofts.

General Training Writing Test
Coaching centers can use IELTS on computer General Training Writing to replicate the digital exam enhance experience for students
Academic Writing Test
Tution Centers can use the IELTS on computer – Academic Writing test feature to administer the writing section of the exam digitally.
General Training Reading Test
General Training Reading test is a convenient feature that educators can use to administer and monitor their students' exam progress
Academic Reading Test
Academic Reading test feature to administer practice tests to their students, helping them prepare for the actual exam.
Why Pesofts Test Platform For IELTS Entrance Test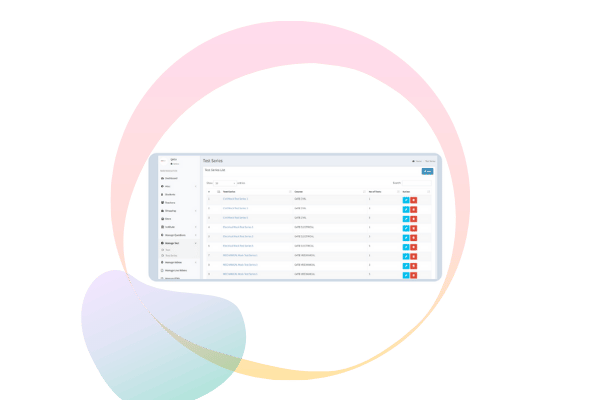 Live Test For Any Types of Exam
With this IELTS Platform, coaching centers can conduct live tests. In the same, while the students take the test, the faculty can keep an eye on them to ensure that they do not cheat.
Realistic test environment
The Pesofts Test Platform provides a realistic test environment that accurately simulates the IELTS exam. This can help students feel more comfortable and confident when taking the actual exam.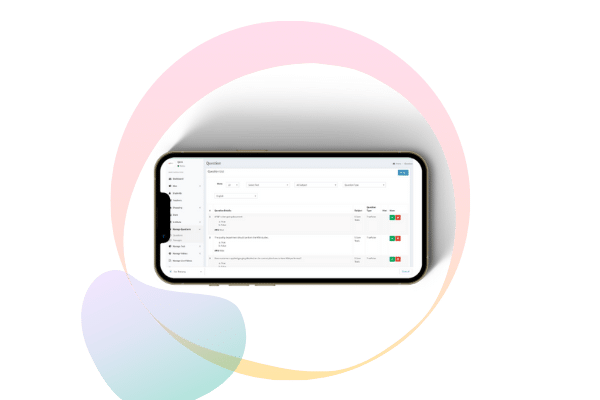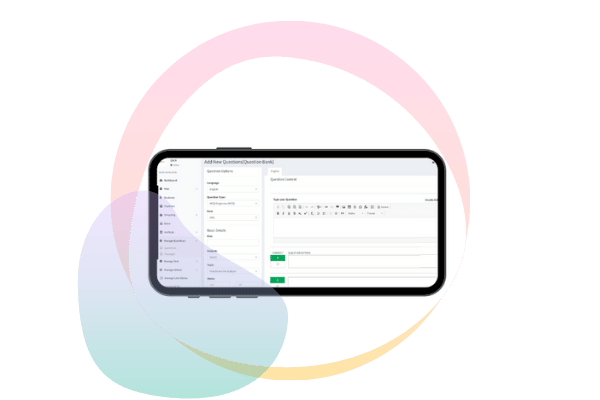 Detailed Feedback and Analysis
The platform provides detailed feedback and analysis on students' practice tests, including scores and areas for improvement. This can help students identify areas where they need more support and focus their study efforts accordingly.
Easy Scorecard Generation for the Student
The app that makes online coaching possible, it should have the feature of a real-time messaging where the users can directly approach the educators in case of any doubt. With this, the students never feel isolated and distant from their teachers.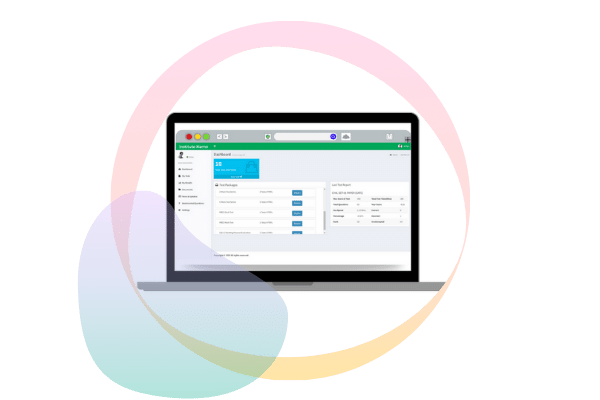 Cost-effective
The platform is cost-effective compared to other options for IELTS test preparation, making it a good choice for Coaching Centers who want to prepare their students can give exams without breaking the bank.
Accessibility
The IELTS Platform can be accessed online from anywhere with an internet connection, making it easy for students to practice and prepare for the IELTS exam at their own pace and convenience.
Coaching Center can offers a range of features that can be valuable for students preparing for the IELTS exam, including customized practice tests, a realistic test environment, detailed feedback and analysis, accessibility, and cost-effectiveness.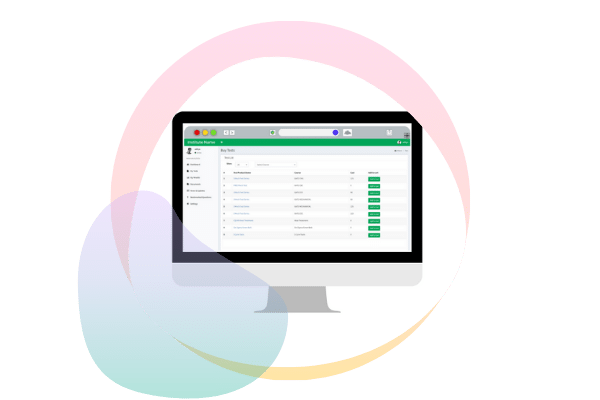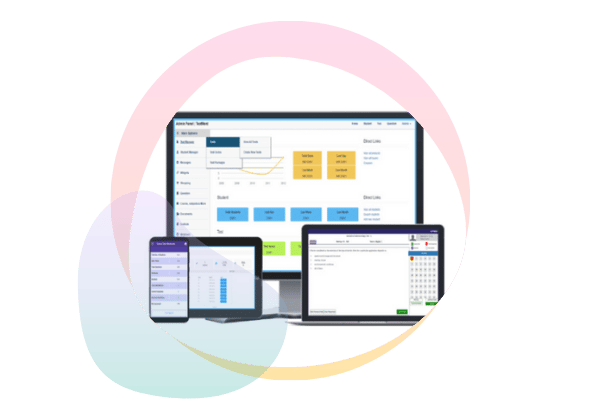 Highly Responsive and Great User Interface
Candidates can take the exam on any device be it their laptop, tablet, mobile or computer. They are under no compulsion to arrange for a particular device and can thus give the exam without involving themselves into any hassle.
Tips for Teachers and Coaching Institutes on How to Best Use IELTS Exams Software
If you're a teacher or coaching institute preparing students for the IELTS exam, the IELTS exam software can be a valuable tool in your teaching arsenal. Here are some tips to help you make the most of this software:
Familiarize yourself with the features: Before using the IELTS exam software with your students, take some time to explore the different features available. This will help you use the software effectively during class and ensure that you can troubleshoot any issues that arise.
Use the software to create customized practice tests: The IELTS exam software allows you to create customized practice tests for your students, including different types of questions and sections. Use this feature to create engaging and challenging practice tests that accurately reflect the format of the actual IELTS exam.
Track student progress: Use the IELTS exam software to track student progress, including scores and areas for improvement. This data can be used to create personalized study plans for each student and to help identify areas where your class as a whole may need more support.
Provide feedback to students: The IELTS exam software allows you to provide feedback to students on their practice tests. Use this feature to highlight areas where they need improvement and provide specific suggestions for how they can improve.
FAQ For IELTS EXAM SOFTWARE