What is computer-based test software and how you can grow with it – 5 things you should learn

We can change the world with education, and now all the things happened digitally then why not exam..?
1. What is computer-based test software.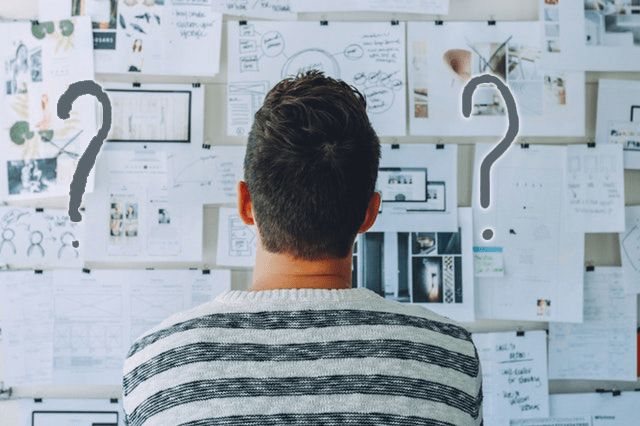 Computer based testing software is a methodology for conducting exams online for students. In this era, each and everything converted from offline to online whether its ordering food, making money or more you can also see that, through yourself, you come here through the online(google), Then why you do not convert offline exam technique to online exam using computer based testing system.
If you have a coaching centre, institute, college or you are from the corporate sector you can create quiz test for the students so they can take a test. Most of the govt exam even now converted from offline to online because they also know the importance of it, if you choose this one your students practice before taking any competitive exam.
Most of the students hesitate because they never take any test on the same platform (use by govt for online exam) when they go for any competitive govt exam, The reason is not that they do not want to take any test using online platform, but due to more no. of coaching do not know about
.
2. Computer-based test software and its feature.
We have built our computer-based testing software the same as used by govt or any others. This computer-based testing system has a unique featured enabled, very responsive and students understandable, So no one student get confused when they take a test on it.
This online test conducting software also has the featured so anyone can use offline if electricity disconnected. If you want to take the test offline, We will give you whole software in a one-time payment, Once you hire this software the first thing you should install the software in every system which you will use for conducting tests. After this, anyone can upload any number of questions for conducting exams.
3. What will be the price for computer based test software?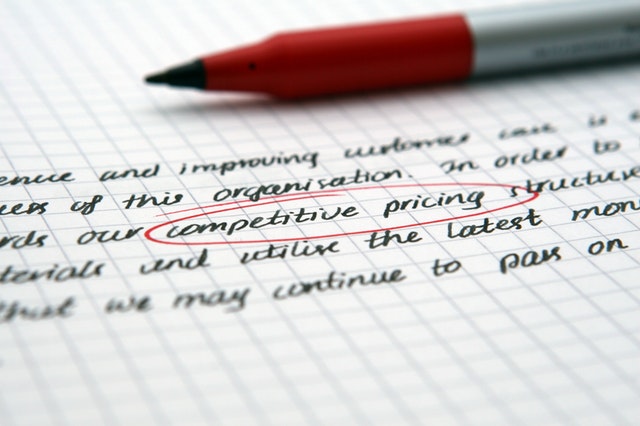 Ok this one everyone wants to know before contacting to the software provider. We are offering this free online exam software demo so anyone can check its feature before giving a single rupee to the vendor. If you want to take computer based testing software for conducting offline exam, the cost will lie between 3 lakh to 6 lakh according to the number of students.
However, you can also use this software online. If anyone does not want to use it as offline so there is no need to install it on the system you can use online through our server, the price will not high you can check it here.
4. What service and support provided by us for our clients.
Support and service is the first factor which builds more connection between client and vendor. We will provide the best service for our clients, so they never bother us. If you have any question related to this or if you feel any issue at any time our support team will help you 24*7. If you want support from WhatsApp group, skype or email or call we will help you in every step.
5. Secure data so no one can cheat in the exam.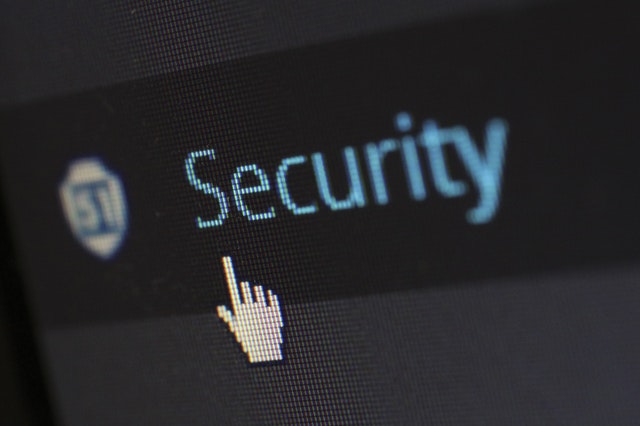 Securing the data is a big task for everyone and most of the client thing deeply about it. No worry we have lots of client from India and have lots of students in every city and they trust us. We care about our client and their data.
Conclusion.
Computer based Testing software is a needfull software for every institute, coaching, the college also corporate sector. Everyone should switch from offline method to online because wasting of paper is also a huge issue for us. you can also take it free without paying a single rupee. If you want to learn more about online exam software you can learn.
Get free online exam software demo

Want to contact us