Online Exam Software Open Source


There has been a reinvention in the methodology of test management due to the advent of timed, supervised, and summative assessments conducted online. Exam authorities in educational institutions prefer assessing students by using open source online exam software over pen paper-based assessment.
Web-based exam systems often seem confusing. But the same has emerged as a great way to assess students as a result of their being backend by advanced open-source exam software.
We've often used the term online exam software in all our previous blogs. This open-source exam software seems new. If you are also unaware of online exam software with open source, Don't worry! We are at your rescue. The article below explains everything that you need to know about exam software with open source.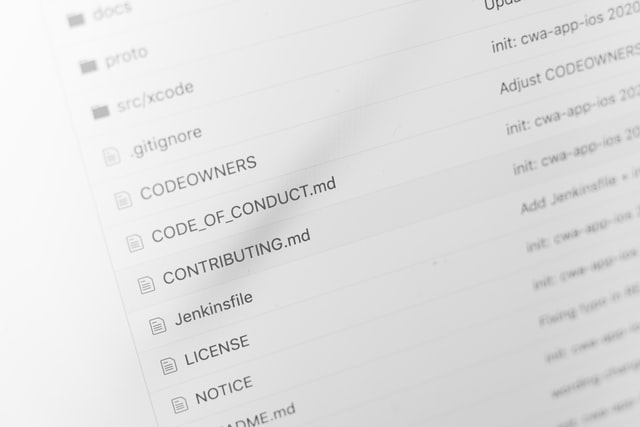 Online Exam Software Open Source: What Is It?
Educational Institutions to assess the students online can install an open-source online exam software instantly. The software comes with a source code released under a license. The holder of the copyright in this permits the user to modify as well as distribute the software to anyone as per their requirements. Users can use this open-source software flexibly without any hassles.
Features Of Open Source Exam Software
Software for online examination with open source comes advanced features dashboard that offers the users a relaxed interface with a hassle-free test process. Let us discuss them below.
Easily Manage Students
Even in open-source online exam software, a user can sign conveniently. The admin can freely assign a user ID and password credentials to all the students with which they can log in. Thus even the students can view the report of their scores. They can also compare marks with the toppers as well as retake the exam to practice whenever they want to.
Create Multiple Formats Of Question Banks
All the users of open source online examination software can create different formats of question banks. They can easily insert objective type questions such as single choice, multiple-choice, true-false, fill in the blanks, match the following, matrix match as well as subjective format of the descriptive questions.
Assess Students By Creating Quizzes, Tests As Well As Exams
With this open-source software for the exam, users can not only assess the students but also freely create quizzes by adding a series of questions. They can create quizzes as well as a test as they have the liberty to set the exam start time as well as the end time in this user-friendly system.
To make an exam taking easy for the students they can also add question pallets where the students get to know the status of every question.
Modify Questions To Create Question Banks
To assess students with this exam software, users have the liberty to import questions easily in any format be it a word file or pdf file. They can create as well as save as many questions as they want to in the question bank. Not only this but they can also assign them section-wise, topic wise as well as add or edit the same.
Secured
Even an online open-source software for the exam comes with a secure socket layer which enables the users to fully customize their hostname.
Generates Results Immediately
Even an open-source software for online assessment reports the results immediately after the users submit their answers. With this graphical representation based report that gives a question wise as well as time-wise analysis, it becomes easy for the users to analyze their answers of questions quickly.
Prevents Students From Cheating
All the students who give the exam by using this software are prevented from using unfair means. The system keeps on capturing a photo during the time intervals specified by the admin which discourages the students to cheat.
Instant Notifications As Well As Alerts
All the students get an instant notification as well as alerts for the upcoming exam schedules on all their devices through which they have logged in.
Compatible With All The Devices
Students with this open-source exam software can take exams on a computer, laptop, as well as their mobile devices. Not only this but the software supports all the recent browsers.
The Last Word
The unprecedented advent of coronavirus has forced all the educational institutions such as schools, colleges as well as small coaching institutes to resort to online teaching. However, with an open-source online exam software provided, they can create instant tests to assess the students with this pocket-friendly reliable examination plan.