Benefits of online examination system for teachers.

Assessment of student's learning to monitor the progress at regular intervals is crucial in an educational environment. The technological advancements have caused a shift in the preferred mode of conducting the examination from traditional methods of assessment to the online evaluation conducted through exam software.
From saving time to preventing cheating in generating instant results and reports, online assessment managed through online examination software nowadays is the most preferred mode of conducting an examination.
The purpose of today's article is to discuss the benefits of online examinations for teachers. Before proceeding further, let us understand the meaning of exam software. The online examination software is a software that makes conducting of tests or assessment possible through a computer network and internet. Let us now deal with the benefits.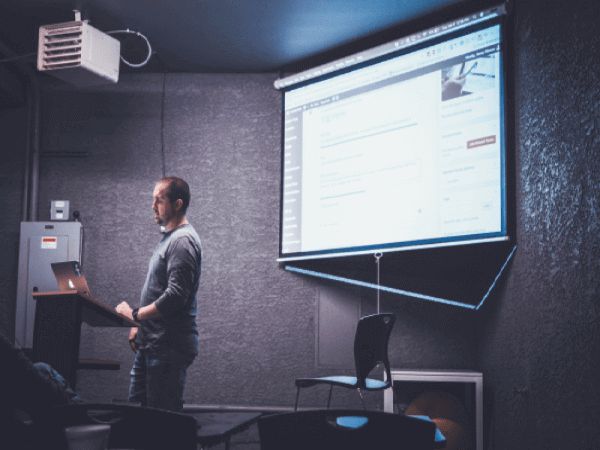 1. KEEPS THE DATA SAFE AND SECURED: An online examination software is designed in a manner to enable an assessment conducting agency to maintain the student's details as well as edit them whenever required. An exam software provides password access to the teachers for every answer sheet. This help for teachers to keep the data safe and secured from exam preparation to handling test takers result.
2. SUPPORT INSTANT REPORTS AND RESULTS: An test maker software with its automatic grading system like feature releases the examiner from the task of grading each paper manually. Instead, an exam software delivers instant results and reports and saves time and efforts of the examiner.
3. EASES THE PROCESS OF CREATING QUESTIONS: The quiz library like feature offered by Pesoft's exam software makes the process of question creation easier. The examiners can copy and prepare those questions within no time.
You can also learn our latest topics on How Online Exam Software Will Help Managing Exam For College, Corporate.
4. HELP PREVENTS CHEATING: Computer-based tests conducted through exam software avoids the possibilities of secretly using unfair means to get the right answers. The online examination System is equipped with such tools that aid the teachers in impeding cheating irrespective of the test taker's location.
5. EASY FEEDBACK: A computer-based test equipped to support with voice and video feedback tools allows the instructors to provide voice feedback. This makes providing feedback easier for the teachers and personalized for the learner.
There was a time when all the work associated with conducting an examination was done manually. Digitization and technological advancements have empowered the teachers to use computers at their disposal. Simple use of reliable and cost-efficient online examination software offered by Pesofts is a boon for the examination conducting agencies.
Want to contact us Click here