Scope and Objective of Online Examination

Technological advancements in this era of digitization along with being a boon to the world have been advantageous to the educational sector too. The introduction of online exam software replaced the conventional system of assessment.
The various examination conducting agencies are now able to evaluate the test takers freely and cost-effectively through computer-based tests. Today's article discusses the current scope and objectives of an online examination system also with future.
Before proceeding further let us understand the concept of online examination software. Exam software allows users to take online tests and automatically generate results based on the answers marked by the users.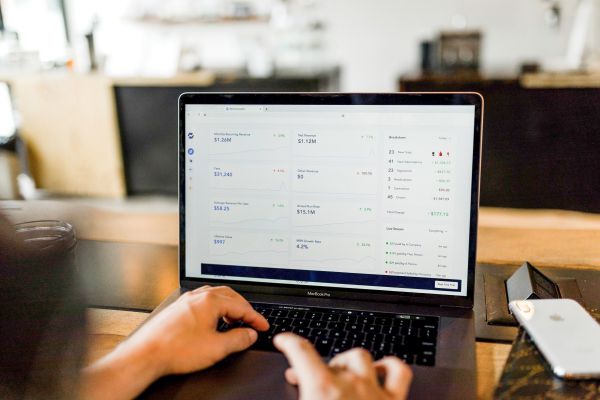 Lets now discuss the reasons for the introduction of online examination in the modes of conducting an assessment.
01. Conduct exams effortless: Computer-based tests as a method of conducting an assessment enable users to manage an exam easily. The functionalities of an exam software such as user-friendly dashboard, multiple languages, support for multiple question types and formats, detailed reporting, automatic instant results help in smooth conduction.
02. Reduce exam anxiety Amongst test takers: The flexibility associated with computer-based tests reduces exam anxiety among test takers as they can take the exam at any time of the day that coincides with their preferred sleep/ wake cycle.
03. Promote social interaction between the test taker and experts: An online environment promotes exam preparation with experts or peers as they can review the course content together. Online assessment possible through exam software lays the real foundation of academic teaching as it facilitates discussion with teachers or other students.
04. Prevents cheatings: Cheating amongst the test-takers in the examination hall is one of the major drawbacks of pen paper-based assessment. Online examination managed avoids the possibilities of secretly using unfair means to get the right answers. The presence of various functionalities in exam software prevents cheating irrespective of the test taker's location.
You can also learn our latest topics on How to Choose Best Online Exam software provider vendor
05. Safe and secure data: Various tools offered by exam software have enabled the assessment conducting agencies to manage the crucial data related to examination questions and test-takers safely.
06. Reduce administrative burden: Organizing and running exams online not only reduces an organization's administrative burden but also saves cost and time. Online examination with its objective to make evaluation massive but simple, cost-effective and faster has replaced the pen paper-based assessment.
The examination managing agencies have started preferring computer-based test to instill their lost faith in the method of conducting an evaluation. Thus online examination software offered by Pesofts is one of the most advanced software for conducting tests.
Want to contact us Click here