Things To Look Into For Purchasing An Online Testing Platform


The introduction of online tests has ousted the traditional examination process, evidenced by the rising popularity of numerous online examination packages. The availability of multiple software providers results in a dilemma amongst the users. They are confused concerning the features that they should look into while opting for an online testing platform. The absence of a straight jacket formula to consider while choosing the best online exam software puts them in this situation.
However, today's article aims to resolve their query by listing down some of the outstanding features they should look into before opting for a platform for online testing.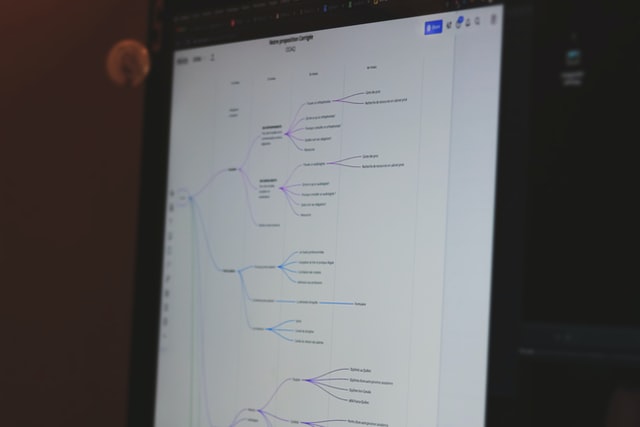 Things To Look Into For Purchasing An Online Testing Platform
Before opting for an online examination platform, there are several questions that one needs to find answers to, discussed in detail below. Let us have a look at them.
1) Security: – The first thing you need to ask yourself before deciding to purchase software for an online exam is secure enough. It is self-evident that you would add some sensitive information in your software and do not expect unethical hackers to access it. You would want to have blind trust that all the data you store in your software is 100% secure, and you avail this benefit at the price you pay while purchasing your software.
With Pesofts software for online examination system, you can expect:
Privacy of data and 24/7 monitoring through high-security hosting
Up To date dedicated servers with the latest security updates Safely secured data backup as well as a password protected and traceable test access.
2) Data Privacy:- Data privacy these days is one issue that is of concern for everyone working with softwares. Thus this should be one criterion that should be looked into while looking for an online testing platform. Our software developers take a complete privacy approach to protect the data entered into by students or test takers and all the administrator's data while using the software.
Test Takers expect the account administrator or instructor's permission not to access any data other than what they enter. Further, the admin has the liberty to edit or remove data whenever they want to. Pesofts assures of not sharing data to 3rd parties as all the data is held private to the account owners, and only they have the control of sharing tests with other administrators.
3) You Are The Owner Of Your Content:- Most online examination software providers add certain conditions concerning the content's ownership before educators purchase their software. So this becomes another factor that requires consideration before looking for an online testing platform software. At pesofts, we do not add any stipulation concerning the ownership of content. It's your content, and it would always remain your property. After you get access to your account, Pesofts would not have access to your data, so the fact of removal does not arise.
4) 24/7 Customer Support:- Whenever we purchase something, we always want the customer support to be like the sales executive promises while pitching their product to us. The same goes with buying an online testing platform too. We at Pesofts provide all our customers 24 hours, seven days a week quality support irrespective of you encountering a problem while accessing our free trial or an upgraded professional pack.
There is no need to spend money on getting any technical glitch or query that you face while using our software for online examination. Even if you need a suggestion for creating the best tests, we are there to provide you with the best offer and ideas for you.
5) Free Trial Option:- Everyone wants a trial of the product before making any purchase, and this becomes the next criteria that you should look into before purchasing an online exam conducting software. At Pesofts, we want you to experience what you are signing up for entirely. We thereby allow you to take a full trial by accessing all the features of our software for online assessment so that you are 100% certain that Pesofts online examination software is the right fit for you.
6) Responsive With All Devices:- Everyone in this world is not financially sound, and income disparities do exist. Hundreds of Lay Off by companies has made the situation worse in this ongoing pandemic. Thus, your software's compatibility with all devices and operating systems becomes another feature that every educator should consider before opting for online examination software. Pesoft's easy to use software for online testing is compatible with all the devices, web browsers, and operating systems, including:
Windows, Macintosh, Linux, ChromeOS/Chromebook, Internet Explorer, Firefox, Chrome, Safari, Opera, iPhone, iPad, iPod touch, Android.
7) Pricing:- Nobody is ever in favor of paying for something that they are not going to use, and the same goes for an online testing platform. Thus pricing becomes one of the most important criteria that should be looked into while choosing the best online exam software. With Pesoft's software, the cost is based on your usage and not on what everyone considers as their standard option.
We offer you softwares at affordable prices and do not charge more for providing better services. Pesofts assures you of providing the best customer services irrespective of using our trial version or premium version.
The Last Thought
We at posts can proudly say that our online exam conducting software has all the features. Contact here to get the opportunity of using Pesofts software today. You can then analyze why Pesofts is the best software for online exams.
Happy Testing!