5 Things to Choose The Best Online Exam Software

Covid has completely changed our lives, along with causing havoc across the world, disrupting people's life & taking the lives of N number of people it has also taught us to conduct all our official work virtually. The pandemic has forced universities globally to choose online exam software.
The increasing demand for this software for online exams has proved to be lucky for the online exam software providers in Delhi. However this on the other hand has created confusion amongst the users & further at times made them victims of purchasing substandard softwares for conducting virtual assessment.
To avoid this situation, it is imperative for all the universities, educational institutions to think about 5 major things before choosing online exam software.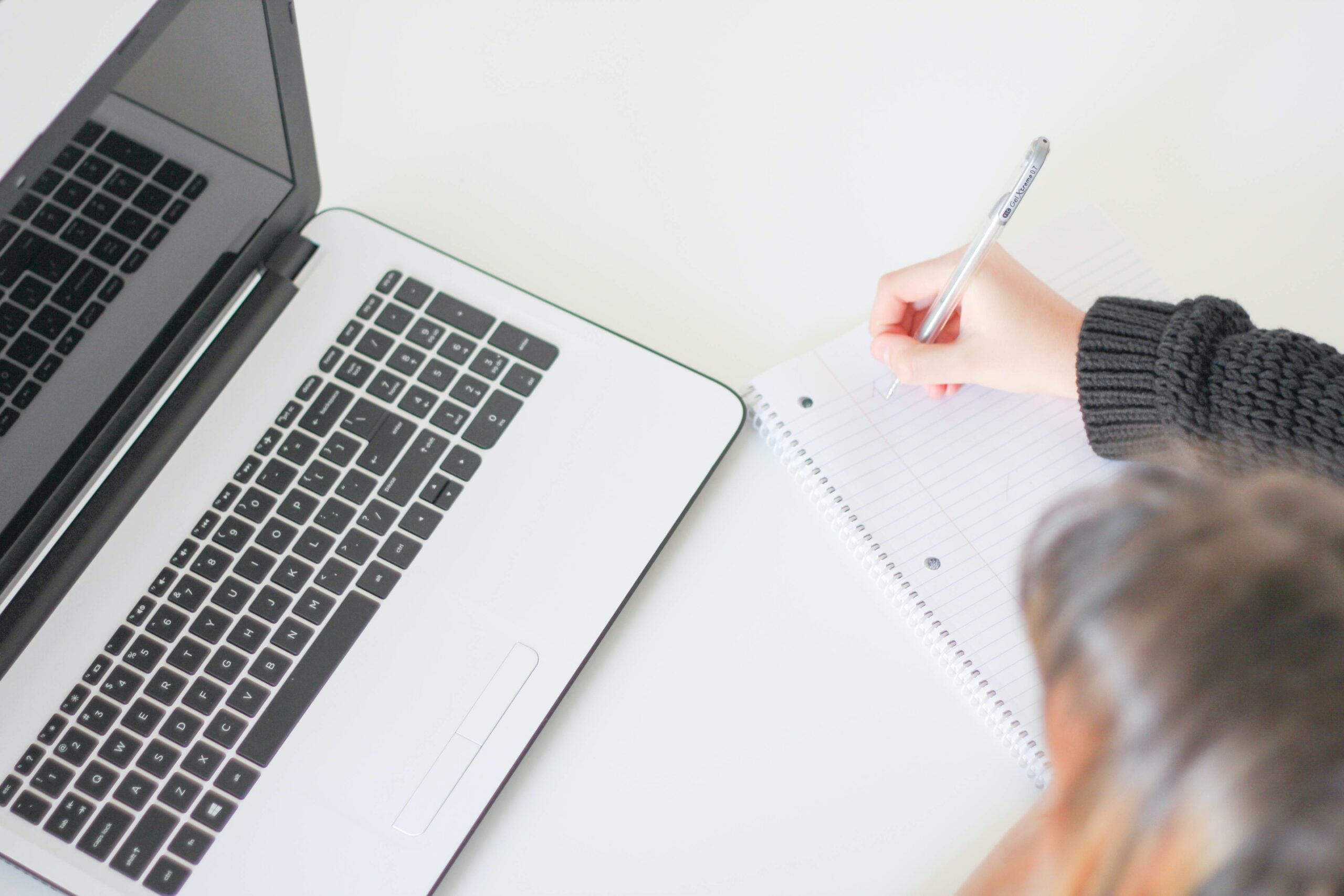 Thus the article below discusses in detail the things that you as a teacher, educational institution, student, any coach, or recruiter from any corporate sector should think when they opt for purchasing software for assessment online.
Things You Should Think Before Opting For A Vendor For Online Exam Software
The availability of innumerable vendors for software for online examination often confuses the users when they have to decide between which is the best software for online assessment providers. This makes it important for them to consider some questions while they opt for purchasing one.
Here are some of the factors to be looked into while you choose online exam software:
1. The Number Of Years The Vendor Has Been In The Field Of Selling Software For Online Exam
The first & foremost thing which you should consider when you opt for a particular vendor for an online exam should be the number of years they've been in this business. This is of utmost importance as with experience comes expertise & in this technical field being an expert is imperative.
The vendor who is experienced would beforehand be aware of the basic features that a software for virtual examination should have to conduct an online exam successfully at a large scale.
Established in 2013, we at Pesofts have an experience of almost 10 years & our founders have been graduates of the most renowned engineering colleges in the country. Our team comprises people who are experts in their domain & who develop software keeping in mind the needs of the educational institutions.
2. The Cost At Which Software Is Available
The price at which the software is available in the next crucial thing that you should consider when purchasing an online exam software. Often universities, educational institutions get carried away in terms of price & purchase software that is available at less price but does not even consist of features that are basic & which play a major role to at least assess students online.
Thereafter, universities & all the other educational institutions conducting these exams should always opt for the software which is available at a reasonable price but should consist of features which are basic for assessing students virtually.
We at Pesofts have the best software which is available at reasonable prices. The fact that we always keep in mind is that the software should have all those features & should provide all those benefits which are necessary. Pesofts also gives its clients the opportunity to get their software customised as per their needs.
With this, the users either have the option to opt for the basic software or can opt for software that is tailor-made as per their needs.
3. The Services That The Software For Online Exam Developers Are Willing To Offer
While conducting a large-scale online exam, you might land up in a situation where the software for a particular student stops working, or their screen gets frozen. In this scenario, if you do not opt for a software provider who provides 24*7 tech support, you sure might end up in a situation where you'll have to scrap the entire exam & conduct it all over again.
To avoid this situation, it is imperative to opt for a software provider which provides 24*7 tech support, addresses your concerns & fixes them quickly. We at pesofts have a dedicated team available to address your glitches & improve them within a few minutes. Along with this our team is always there to guide you in every step whenever you're using our software. If you are unable to upload a question paper or create a test, our team would be right there to assist you.
Along with this, before you purchase our software, we give you the opportunity of having free access to our software. If you're happy & satisfied, you can proceed with buying it. We don't believe in imposing anything on you or keeping you bound. Thereafter, we also give our users the option to pay a monthly subscription to keep their software active. If they don't service it, they'll always have a chance of not renewing it.
4. The User Interface Of The System
The interface of the online exam system plays a crucial role in defining its worth. A complex software would be of no good as it would only make the coaching institute or a university difficult & not easy. To ensure that the teachers can operate this software, they'll first have to conduct a virtual meet to teach the teachers how to use it.
On the other hand, user-friendly software which is responsive with every device ranging from a laptop to a mac to a mobile phone & on every operating system, be it an android or iOS, would be beneficial for everyone. Teachers and students would be able to understand its UX & feel best on the UI while using it.
We at Pesofts have developed our online assessment system after doing a huge amount of coding with PHP, HTML, CSS Angular, Or Javascript to ensure that all our users have a happy experience when they use our system. Along with this, our software's scalability helps you conduct large-scale online exams globally with a huge number of students simultaneously at different time zones.
5. The Number Of Clients That the Vendor Has
It's imperative to conduct a little research before you opt for a particular software provider. You should visit the website of every online exam system vendor, read the testimonials & also be aware of the number of prestigious clients that have opted for the vendor's software. Doing this exercise would give you confidence and act as a catalyst in instilling your trust in the vendor.
Our primary clientele at Pesofts who have instilled their trust in us for many years consists of Kd Campus, Goal institute, Gate Academy, Career Endeavour, Pinnacle, Chanakya, and more.
We've never let our clients down & always respect their privacy. For that, all our software is equipped with a secure socket layer certificate which keeps their data protected & prevents hacking by unauthorized persons. In addition, we regularly conduct security audits and implement necessary updates to ensure the highest level of data security for our clients.
The Last Word
The availability of various online exam software providers often confuses the universities willing to purchase software for assessing students virtually. However, when they become victims of substandard products, they often stop trusting genuine providers too.
Therefore, to prevent this bitter experience, universities should always consider the five things discussed above & in case they're looking for a software provider that answers all their questions, they're on the right page.
We at Pesofts are there to provide them with the best software for online exams & user experience to help them in conducting large-scale online exams successfully.
We assure you that you won't be disappointed.